Industrial Products
Paxton has everything you need when looking for industrial cleaning systems or air drying products. Paxton blowers and air knives are more energy efficient and are guaranteed to get all your drying, coating, blowing off debris or conveying jobs done.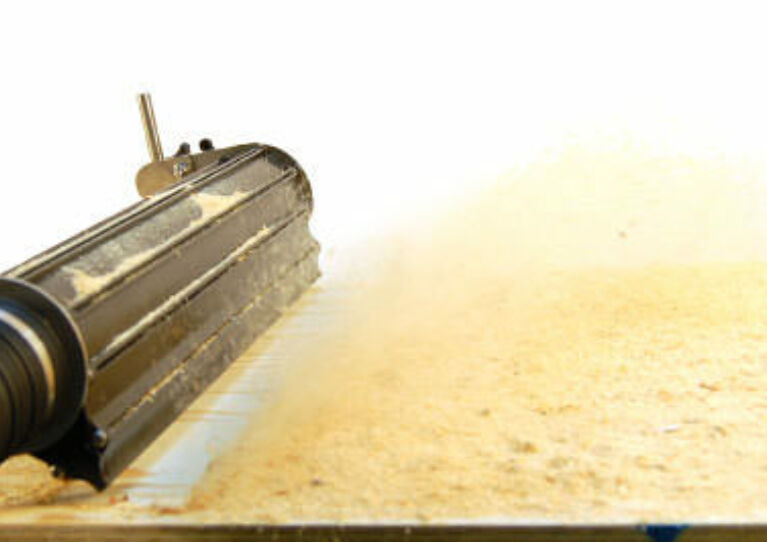 Diverse Benefits for Industry
Air Knife Systems provide a wide diversity of benefits for industrial processes and component manufacturing over a variety of industry sectors. A powerful tool with an extensive range of industrial applications.
Delivers clean, dry, oil-free air
Speed, efficiency and reliable performance
No water spots or related problems
Moisture and corrosion prevention
Adaptable to various line speeds or conveyor type
Hardened and durable stainless steel air knives & nozzle manifolds.
Space-efficient, easy to install, low maintenance
Drying, Cleaning and Other Applications:
Drying after washing — drying is critical before coding, marking, painting or coating. Paxton Air Systems can provide spot drying, or all-over drying, using a custom-engineered air delivery system
Blowing Off — removal of debris, metal or wood shavings, dust or powder cleaning agents, oils or sealants
Drying after painting, coating, shrink labeling
Pneumatic conveying and sorting of plastic parts, plastic caps, small metal parts, or other components
Static elimination and cleaning of the interior or exterior of cans and bottles; metal sheets; parts or materials before powder coating or painting
Conveyor cleaning and drying
Vacuum hold down of fabrics, wood products, metal sheets
Electronic applications require clean air for drying and blow off. Paxton Air Systems use 1/5 the energy of compressed air drying, blow off, or static elimination systems, while providing high quality clean air. With the wide variety of air delivery devices available, Paxton Air Systems can clean and dry any component to meet exacting standards.
Applications
Water blow off
Flat Panel Displays
After wash or rinse
Printed Circuit Boards
Chemical blow off
Solar panels
After coating
Glass
Pre-packaging
Photovoltaic cells
Removal of dust or debris