Measuring and optimizing your production process?
Rycobel is your one-stop-shop for purchasing measuring equipment, optimizing production processes and maintaining and calibrating your devices.
Together, we will look for the most efficient solution. From purchase advice and delivery to training, installation and maintenance: we guide you from A to Z and ensure a comprehensive answer to all your wishes.
About us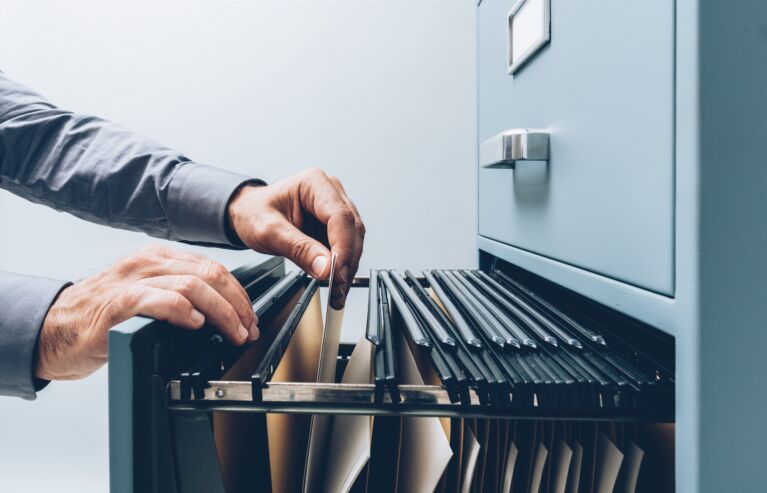 All our employees are committed to Rycobel's values:
Integrity
Experience
Commitment
helpfulness
teamwork
Our people are driven professionals who are happy to share their passion and experience with you. We help you grow professionally so that you successfully achieve your goals. With our strong product and market knowledge, we are always ready for you.

About us
Rycolab
Did you know that Rycobel also has its own production line? Through Rycolab we offer you innovative test equipment for measuring the product properties of paper, cardboard and fabric. You can also contact us for the preparation of samples.
Our Rycolab test equipment is ideally suited to measure burst, tensile strength, smoothness, roughness and various other product characteristics of paper, board and fabric.
More about Rycolab