Rycobel brings competitive advantage by supplying and maintaining equipment to measure and improve product characteristics. A team of technical experts and a competent sales team assist customers with advice and action.
Rycobel offers a brand portfolio with the most reliable names in every sector. Thanks to the exclusive partnerships with suppliers worldwide, we offer a high-quality and extensive range of high-quality equipment to improve production processes and quality control.
In addition, the service department gives an important added value to the company: the technicians are responsible for the calibration, repair and maintenance of the devices.
To strengthen this service department we are looking for a Service Engineer for our European customers.
Your challenge
As a Service Engineer, you and your colleagues are responsible for the installation, start-up, maintenance, repair and calibration of an extensive and ever-evolving series of devices that are used in production processes and industrial lab environments in various sectors (food, automotive, pharma, universities, packaging, etc.).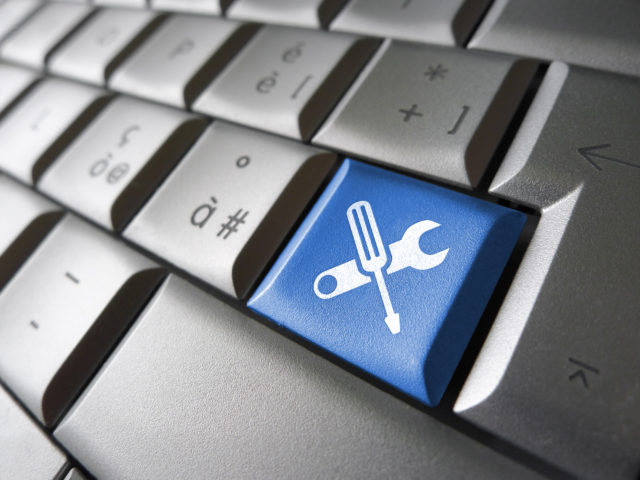 Your customers are often large and internationally known companies. They are all companies that play an important role in their sector. As a Service Engineer you will end up at the heart of the company at these companies.
The following tasks are covered:
Installing and starting up equipment sold at customers.
Provide support to customers with operational aspects of the equipment.
Troubleshooting and problem solving with problem reports.
Manage your own planning in consultation with your colleagues, the staff and the planning officer.
Completing technical documentation and keep it up to date.
Accurate preparation of service reports and discussing these with the customer.
You hold a Bachelor's degree with a preference in Electromechanics.
General technical knowledge is important in this hands-on function. You have a broad technical baggage: mechanics, mechanical engineering, electronics, pneumatics.
You are interested in a wide variety of applications. A large dose of inquisitiveness comes in handy here.
You have experience with repairing equipment. The fact this sometimes has to be done without much basic documentation gives you extra satisfaction.
You are organized (first time right attitude), you work independently, you have a proactive attitude and you think in terms of solutions.
Communication is also essential. It is important to listen carefully to the customer, make the right analysis and offer the most efficient solution.
You are flexible and willing to travel within Europe. The planning can often be made well in advance, but sometimes urgent interventions are also necessary.
Your working area is mainly the Benelux, Germany and the UK. This makes it important that you have a very good knowledge of the Dutch and English language. Because of a rising French market and current activities in Wallonia, it is important that you have a practical spoken knowledge of French. Knowledge of German is a plus.
From technical experience and through contacts with suppliers, your technical knowledge of the equipment is constantly increasing.
Friendly and collegial atmosphere.
Working in an international context.
Extensive salary package including car.